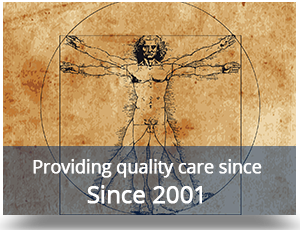 We are a Full Service Internal Medicine Practice
Our main focus is to help our patients achieve and sustain their best possible state of health and physical well-being. We believe that your healthcare is a partnership between you and your doctor. We are highly qualified Internal Medicine Doctors in Fort Myers, FL. Your primary care doctor may order and evaluate test results and suggest necessary steps to improve or preserve your health. Establishing a good baseline is essential to your care and allows your doctor to make determinations about future health problems and risks. 
---
Meet One of Our Physicians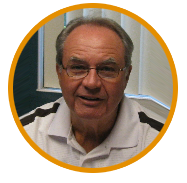 Allen Jacobs, M.D.
Dr. Jacobs graduated from AUC Medical School in 1987. He did his residency in Detroit, MI at St John Hospital and Medicial Center. Prior to that he worked as a pharmacist after graduating from Ferris State Pharmacy School.
Now after three years of chronic pain and pain medication, Theresa enjoys life again – walking, fishing and shopping with her mother. "I can go to the grocery store without crying from the pain. It's fantastic!"

The Coastal IMS staff are always genuinely concerned and take time with details. I can't praise them enough!